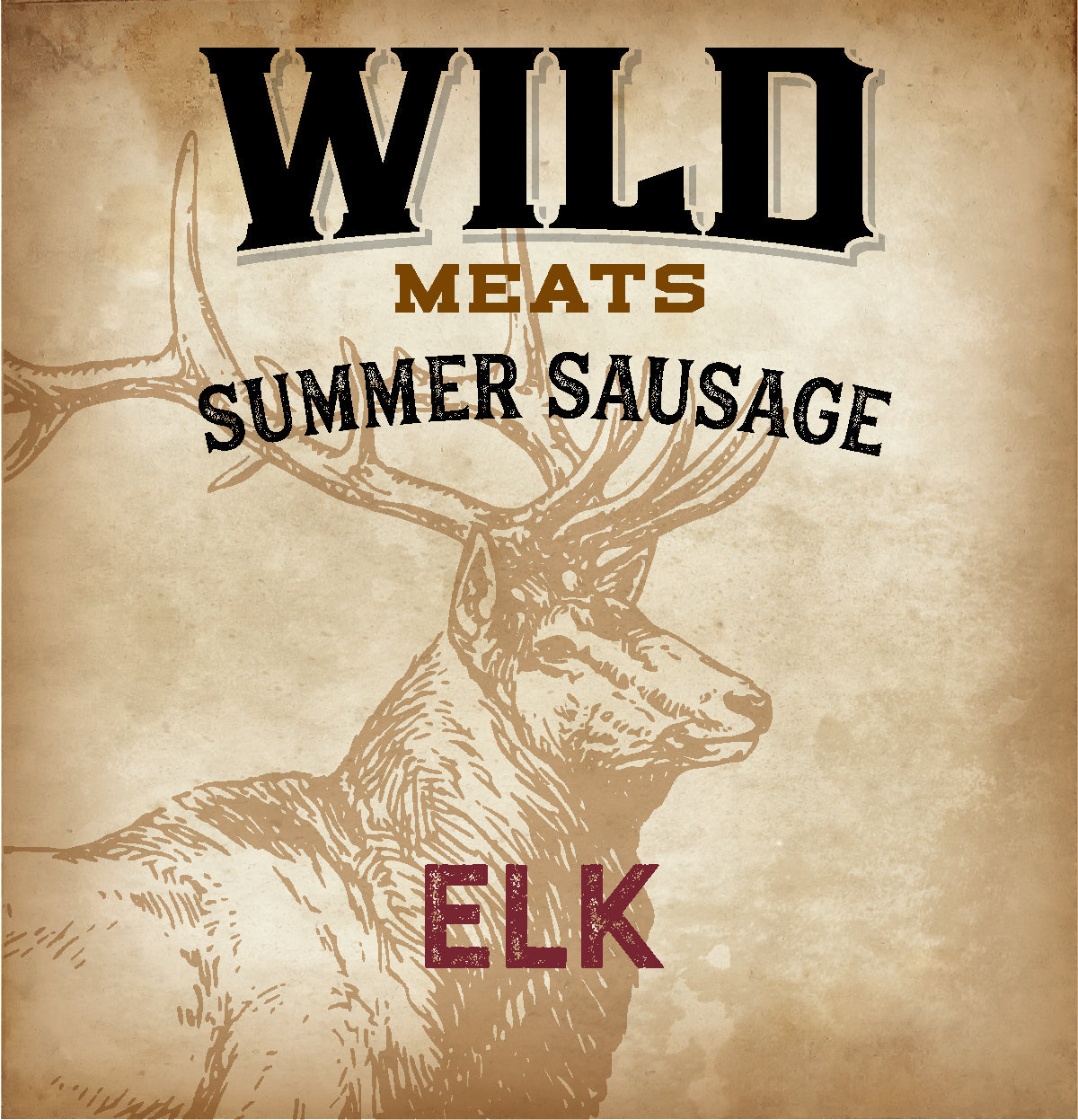 Each of our Summer Sausages are perfectly blended with our own special seasoning.  We offer Venison, Venison with Cheddar, Elk, Elk with Cheddar, Water Buffalo and Wild Boar.  Each one is a 6 ounce roll and is a sausage blend, hickory smoked with a mild BBQ taste.  These traditional delicacies can be sliced and served on a Charcuterie board with a selection of cheese, crackers and paired with your favorite wine!  These are a shelf stable product and are ready to eat out of the package.  
About the product:
6 oz weight.

Sausage blend, hickory smoked with a mild taste. 3% pork added.

Ready to eat, refrigerate after opening.

Makes a great gift

Great snack for hunters, fishermen, outdoorsmen & wild game meat lovers!